Sorry, I don't speak German, so I have to do this in English (took me some time to get the title in German)

I have a big mistery which I am trying to solve and I hope some e36 cabrio owners can help me here.
This is only applicale for those that have a cabriolet and have the factory alarm with option code: 302 and have this key: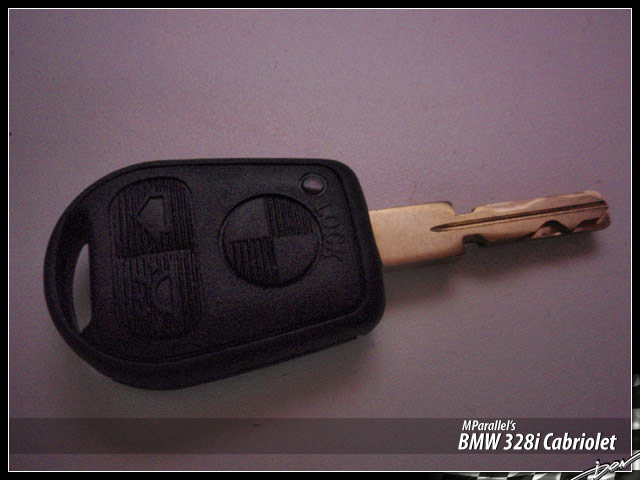 As my car is a German Import, you guys are the only one that can give me a definitive answer.
Do or don't original German cars with this alarm and this key have interior detection on their cars?
It seems mine doesn't have it, or maybe it doesn't work? Does anybody know where the radar(?) module is located?
When I look in the ETK there isn't a Radar module listed, but it is listed for the e46. So I wonder...maybe there is no such thing as a radar interior detection for the e36 vert.
So what I would like to know:
1: Does your vert have interior detection
2: Is the detection module a seperate one or built into the DWA? And if it is seperate, where is it located and what is the BMW part number (a picture would be greatly appreciated) or maybe it's aftermarket?
Any help would be very welcome!